banff hiking break
Explore world class trails
Want to explore one of Canada's most iconic hiking destinations? You could spend a lifetime hiking the globe and never experience views to equal those see from the hiking trails around Banff.
Experienced , knowledgeable local guide
Hikes tailored to your groups fitness and ability level
Stunning scenery
Luxurious accomodation
Wide choice of bars and restaurants in town
Easy access
Your vacation package is fully customisable to suit your preferred length of stay. It's easy to combine this package with other of our vacations; get in touch and we'll help you build your ideal getaway.
Day one: evening check in to your accommodations
Day two: Meet your guide, enjoy a full day's hike
Day Three: Meet your guide, enjoy a half day hike
Day Four: Check out of your apartment, head for home

Canadian Staycations Inc is a bonded and licensed travel agent. BC Consumer Protection License number 81484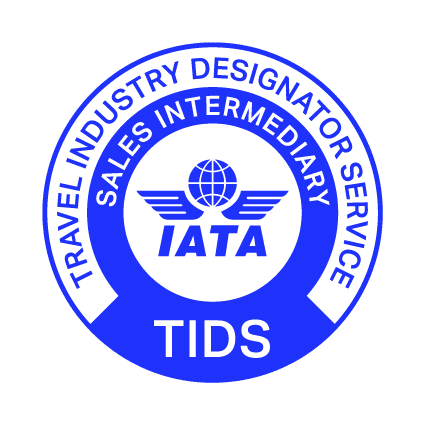 2573 Dunsmuir Ave.
Cumberland, BC
V0R 1S0
Mon-Sat: 9am - 5pm
Sun: Closed